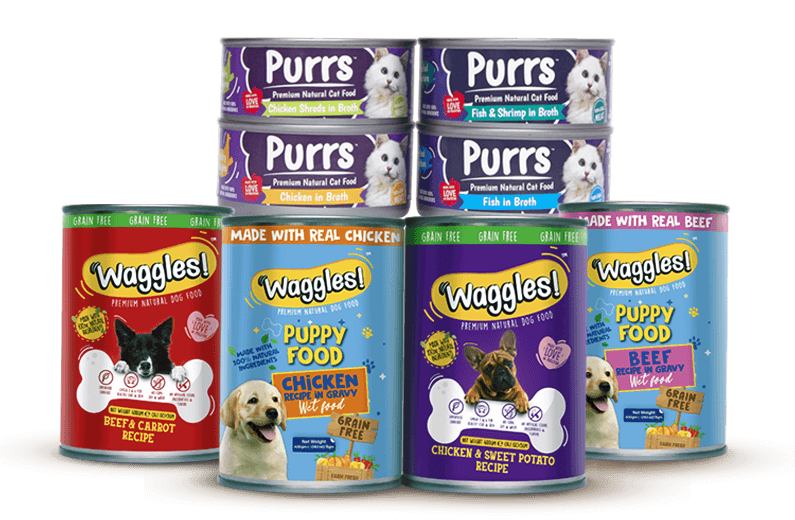 Pakistan's 1st Premium Natural Pet Food Brand
Our thoughtfully crafted limited ingredient pet food recipes offer real benefits. Each ingredient serves a specific nutritional purpose, adding up to long, healthy lives.
Premium Quality Ingredients
We use ingredients of the finest quality from our trusted suppliers. Our passion
for premium pet food translates into sourcing 100% natural, nutrient dense
animal proteins and fresh whole-food vegetables to create healthy meals for your pets.